So Mrs. Kinne was due to have a baby in May. I figured I had most of April to finish his gift.

Then he decided to arrive in March.
So we're a little behind schedule.
Oh, and he's fine. A total champ. All the more reason he needs a really awesome gift.
His name is Malcolm, after Malcolm Reynolds on Firefly, so OF COURSE he needs a Serenity-something. Mom says she wants a
Pigeon Hat
, so I guess I can make him a Jane Hat for next winter.
But I think he needs a space ship, don't you?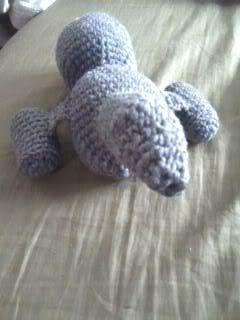 (Free pattern, score!)
(another free pattern!)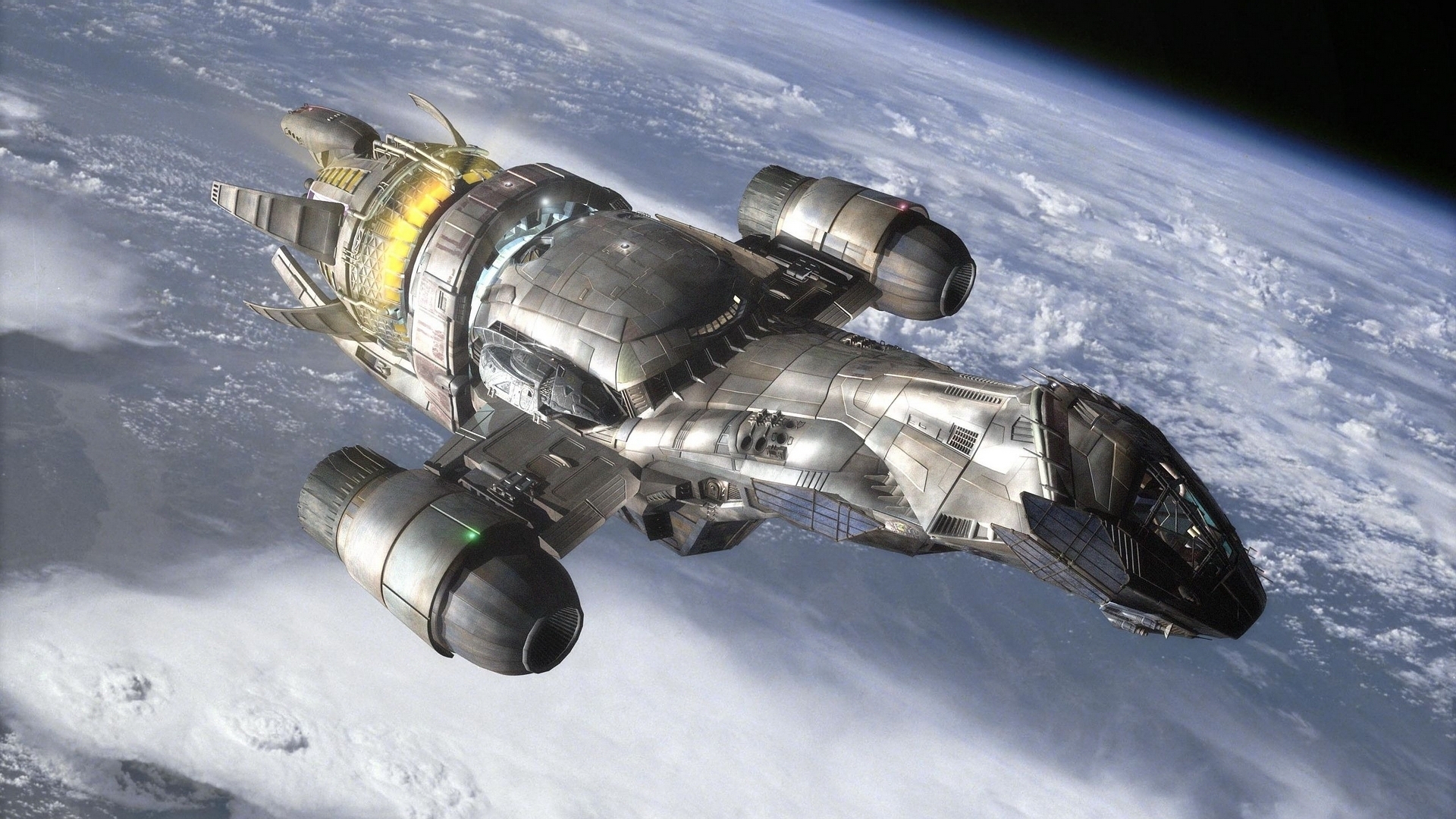 and maybe some little guys, eventually ...