So I received this book for my birthday . . .

I'm not sure how well I can express how flippin' excited I am!!!! I mean, COME ON! I CAN NOW MAKE THESE!!!!
AND THESE!!!
AND HOLY CRAP!!!!!!!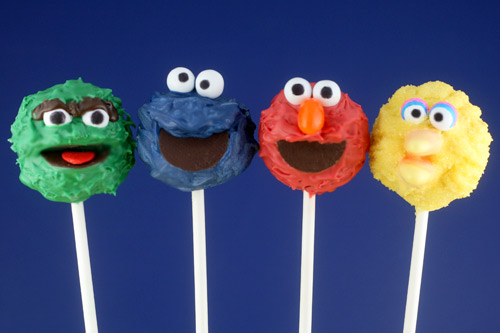 ok, i'm ok now. I got a little too excited.
Stephanie's birthday is in a few weeks, and her thing is "found smiley faces" (like when you see drops of water that look like a smiley face)
So I think I'm going to do pops in the "have a nice day" smiley style.
Side note, can I make my own treats for my baby shower?